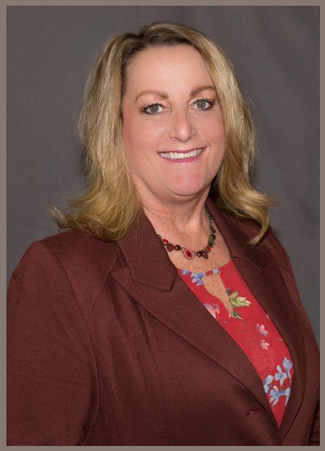 Welcome to my website. Thank you for taking the time to get to know me a little better. The achievement of financial objectives depends on a disciplined, integrated approach to managing each of the many facets of one's financial life. I believe that a client's investments, cash flow, insurance, debt and long-term financial, retirement and estate plans should all align in a carefully constructed wealth management plan.
Tax changes in the 2017 Tax Cuts and Jobs Act affect some investors more than others, with implications that spill into the municipal bond market.

More than half of retirees surveyed had retirement planning regrets. Explore the three most common mistakes and how to avoid them.

Explore three types of powers of attorney and find out how a living will can supplement a durable POA for health care.

Even if you and your spouse have separate retirement accounts, you may still be able to craft a unified savings and investment strategy.